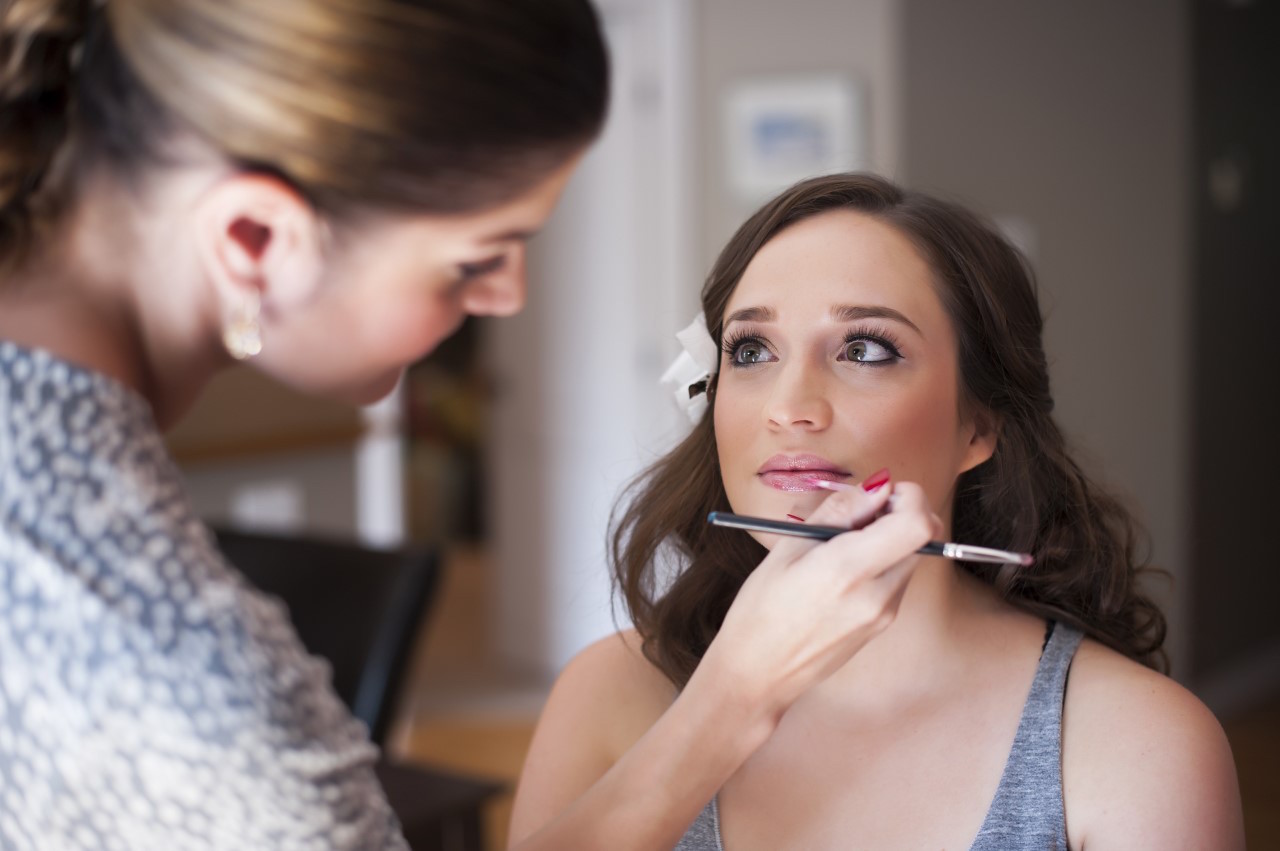 Planning a petite or micro wedding, with your dream day to follow at a later date?
Congratulations. Great plan!
But what are you going to do about your makeup? Since restrictions on makeup services were in place for months, not lifting until last July, local makeup artists have been getting creative to help brides look their best. Professional makeup artist Shannon Ranger, owner of One Fine Beauty, shares some great options and bridal beauty ideas for your newly designed nuptials. The following is in Shannon's words:
You will need to work with your own beauty team to determine which possibilities are available to you, but here are some options One Fine Beauty is offering. Please check back periodically with your makeup artist to see if circumstances or restrictions have changed.
The DIY Bride:
Many makeup artists have adapted to the changing social-contact rules by offering online makeup tutorials, and this is actually working surprisingly well. We can easily complete a virtual lesson with our brides that will allow them to practice right before our eyes (thank you, FaceTime!), and that will allow us to coach clients as the lesson progresses. In order to prepare for your lesson, be sure you have:
-your entire makeup arsenal ready, because we might choose something to use that you might not typically reach for,
-a complete set of brushes,
-and any favourite products you'd like to incorporate into your bridal beauty look.
-Photos for inspiration are always helpful, too.
When the appointment is completed, your artist will send you a step-by-step guide of what has been created for you as your makeup look, as well as a list of product recommendations for you to research and purchase if you wish.
If you think you will need some assistance from a friend or someone who's in your bubble, invite them to sit in on the lesson and help coach you through if needed. This is especially important if they will be with you on the wedding day.
Timeline:
Aim to complete your DIY Bridal Lesson at minimum one month prior to your wedding date. This gives you time to really practice, to ask questions and troubleshoot with your artist, and to receive products or materials.
Trials:
If you're planning to have your ceremony in 2020, ask your makeup artist if you can use your trial for your 'small ceremony' makeup. There will likely be an additional bridal fee, but since we normally recommend doing your trial for an event, such as a bridal shower, dress fitting, hair trial or engagement photos, why not see if you can use it towards the smaller celebration you'll be having?
Timeline:
Ask about this as soon as possible, because we are busy. Under normal circumstances, we recommend a trial be completed about one to three months prior to the wedding date
Multiple Celebrations:
There are things to consider: Will you be having one celebration, or will you be having another one next year when more restrictions have lifted? Will you be wearing "the dress" or do you have a different gown chosen for the intimate gathering? Knowing all the details helps us plan what type of look would complement your vision for the day. If it will be the chosen, formal dress, go with your originally intended makeup, whatever that may be. But if you'll be sporting a stylish frock completely different from your originally planned gown, why not amp up your makeup with a soft smoky eye, or a punchier, vibrant lip? Makeup is supposed to be fun; now's your time to experiment and get two distinct looks for your big day(s)!
In-Person Makeup Services:
Now that we are able to provide makeup services again (as of the date of publishing), don't be alarmed if things look a little different than last time you got prettied up. Your artist should be wearing a mask, face shield, and maybe even gloves. You will likely be required to wear a mask for at least a portion of the service, and there will need to be minimal people in the room where services are performed. The artist will need to be provided a surface that can be properly disinfected (sorry, no padded dining room chairs or tablecloths anymore), and will require a bit of extra time prior to your appointment in order to properly sanitize and disinfect surfaces before the next makeup application starts. I recommend working with your makeup artist to determine a makeup schedule so that everyone knows when their appointment is, and how to prepare. All clients will be required to complete a health questionnaire, as well as sign a waiver prior to services going forward. We have always treated health and safety, sanitation and cleanliness very seriously at One Fine Beauty, and will continue to work to tighten our infectious control practices.
Wedding Day Coaching
Been practicing and still feel like you need a little extra support for your big day? Our artists are available to virtually coach you through your bridal makeup via Zoom or FaceTime on the day of your wedding. This is a great way to relieve the stress of making yourself look picture perfect; you can have a professional (virtually) by your side.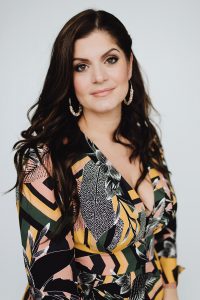 As one of Ottawa's elite makeup artists, Shannon Ranger has been a fixture on the local beauty scene for over 20 years. Her clients have included Prime Minister Justin Trudeau, Global News' Dawna Friesen, Canadian Olympians Tessa Virtue and Scott Moir, TSN Sports Centre panelists, NHL on NBC, and Rogers Sports Net. As the founder and owner of One Fine Beauty, Shannon has worked with women of every age group, helping them feel confident and beautiful. One Fine Beauty is a highly recommended, sought-after professional team of makeup artists with a strong focus on bridal makeup. onefinebeauty.com