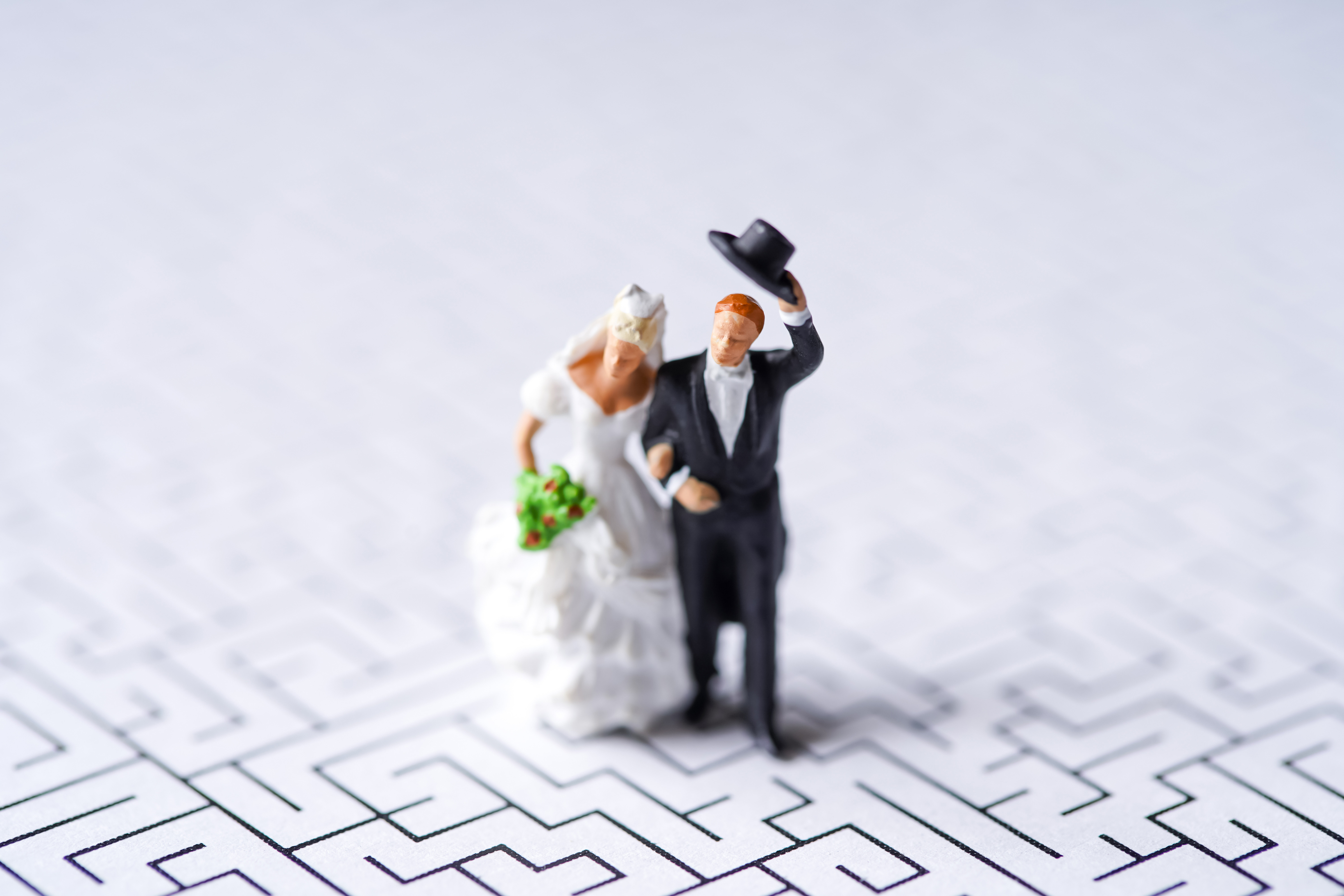 With a wedding date set for 2020, this was supposed to be your year. From gown shopping and get togethers with bridesmaids to the bachelorette party and the DIY décor projects courtesy of Pinterest, there were tons of tasks to tackle, but organizing your big day was exciting. Fun, too.
Until it wasn't.
After the global pandemic was declared in March, just like that (boom!) 2020 wedding celebrations all over the world were put on hold. And after all that hard work and effort, your plans are still up in the air. What do you do now?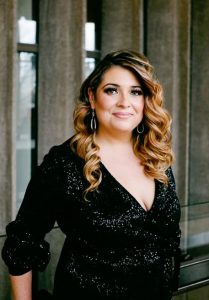 We asked an expert just that. Shadia Sallit is owner of Lily & Roses Exquisite Events, a one-stop shop that focuses on the planning, coordination and design of wonderful celebrations. Here are her words of wisdom:
As disheartening as this situation is, we want you to know that everything will be okay, and perhaps interesting ideas might flourish. As planners, we have an overview of how the situation is affecting our clients and fellow vendors.
In the event your special day was planned in the first half of the year, chances are you have already postponed your wedding date. For those who are planning weddings for July 2020 and onward, here are a few important things you should keep in mind.
The situation is evolving very fast, and we can tell you that weddings and social events are for the most part being postponed.
Most venues are already booked for weekend weddings in 2021, so what now?
An exciting new trend we have started to notice is weekday weddings. This could be interesting on many levels, including financially. It's definitely a great option to keep in mind.
If your heart is set on a weekend wedding but traditional venues are no longer available, here are some fun reception ideas we are exploring with our clients: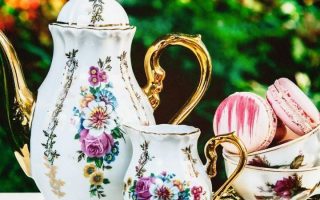 Brunch! Everyone loves brunch. From a mimosas bar to pancake stations, there is a ton of interesting things to do with this type of reception. And the absolute best part of a brunch wedding, aside from the yummy food, is that you will have optimal lighting for all your pictures.
Cocktail reception: If you want to get married in the afternoon, that is a great option for you. Consider having different stations for cocktails and drinks. Your canapés can be sweet and savoury in this type of setting, and let's not forget the cheese bar. A perfect cocktail reception must have a cheese bar.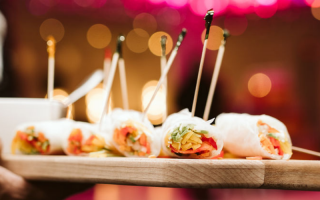 Desserts & Sweets Reception: You have a sweet tooth? Hands down, this idea is for you. Why not have a variety of your favorite desserts displayed in buffet style? Pie bar, donut bar, s'mores station, ice cream and sundae bar … the possibilities are endless and will truly reflect your personalities. You can also offer take away boxes for people to enjoy some of the deliciousness after your wedding.
Food Trucks: Why not have a food trucks reception where your guests can relish a variety of different food while enjoying the outdoors? You should also consider a Méchoui (spit roast over a fire) with your favorite type of me at and sides. This is a convivial option that is always fun, delicious and laid back.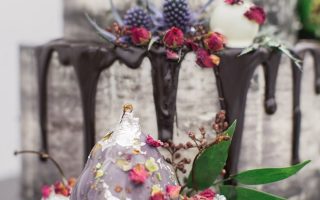 There are many options and interesting ways to rethink the traditional wedding reception. Remember that whatever you decide, you want your wedding to be a reflection of your love.
If any of these ideas are exciting to you or if you require assistance navigating the postponement of your wedding, our team remains available to help.
Cheers to happy, fun and exciting 2021 weddings!
Shadia Sallit
Owner of Lily & Roses Exquisite Events
Established since 2012, Lily & Roses has offices in Montreal and Ottawa, along with a team of pros dedicated to making special events memorable for all the best reasons.
Are you a vendor or a bride or a wedding insider with ideas or a story to share? Get in touch! We'd love to hear from you and to share your story with our audience.